Vitalik Buterin admitted he missed out on the NFTs while predicting DeFi and also commented on those predictions that were wrong and how much he learned so let's read more in our latest Ethereum news.
The start of the new year brings new opportunities to reflect on the past and to go ahead with the purpose and intention. While other crypto personalities started 2022 with bullish predictions, Ethereum's co-founder Vitalik Buterin admitted he missed the NFTs when he predicted DeFi and also shared what he learned more about the crypto space. Buterin wrote and predicted a lot of things in the industry and some of them were spot on while others, he missed by a long shot. But one thing is for sure, he doesn't shy away from admitting when he is wrong.
Before launching Ethereum in 2015, Buterin was quite bullish on Bitcoin and even wrote an article explaining the "international and censorship resistance" of BTC and how this cryptocurrency can help the purchasing power and wealth of the citizens in countries like Argentina, Iran, China, and more. The Ethereum co-founder said that he already visited Argentina and noticed that the crypto adoption is high but the stablecoin adoption was higher because businesses use USDT for their operations. He wrote:
"Last week, I actually went to Argentina! My verdict: generally correct. Cryptocurrency adoption is high but stablecoin adoption is really high too; lots of businesses operate in USDT. Though of course, if USD itself starts showing more problems this could change.

— vitalik.eth (@VitalikButerin) January 1, 2022"
Buterin then went on to reflect the negative impact on BTC regulation and argued that Bitcoin will resist the government by not only being clever about a legal category but rather by being technologically censorship-proof.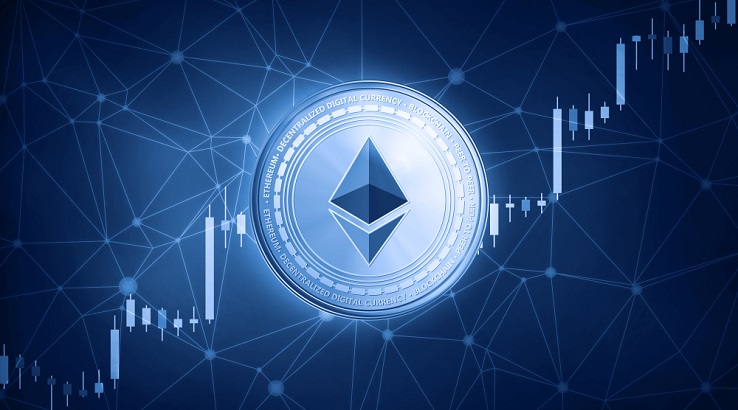 Vitalik Buterin went to Buenos Aires to see the rates of inflation and the ETH community embraced the creator to their country. Vitalik said that it is much more than he expected about the Ethereum community in Argentina. Even more, than he has seen in the world so far and shouted out several projects with Argentinian roots. He also noted that the country has an amazing amount of talent and a real need for blockchain technology because the web3 is solving problems in the country.
Learn more