The first BTC and ETH ETFs will soon debut in Australia while US investors are still waiting for the SEC to approve one so let's read more in our latest Crypto news.
The ETFs 21Shares Bitcoin ETF and ETFs 21Shares ETH NFT will track the crypto prices in Australian dollars. The first BTC And ETF ETFs will start trading on the CBOE exchange. While the US investors continue to wait for a crypto exchange-traded fund to be approved by the SEC, Australians will join Canadians in gaining direct access to BTC and ETH ETFs. Australian asset management company ETF Securities and Switzerland-based ETFs issuer 21Shraes announced the launch of the ETFs. The ETFs will track the price of Bitcoin and Ethereum and will track the price in Australian dollars and trade on the Chicago-based CBOE exchange.
ETFs are investments that trade on a standard exchange like stock and they can track the price of one single stock, asset, or commodity, or an asset or can track a whole basket of them. The Bitcoin ETF will allow people to get exposure to BTC's price without having to purchase the cryptocurrency. ETFs are quite desirable for retail investors because they are often cheaper than buying single stocks which can be easily incorporated into retirement plants and will have investors' protection features in case of theft. People don't have to bother with setting up an account with the crypto exchange or make a custody strategy. The 21Shares CEO Hany Rashwan said:
"Australian investors clearly want and deserve an affordable, easy, and professional way to access the growing crypto asset class."
The US-based crypto investment firms are still on the SEC's desk. Grayscale for example is looking to convert its BTC trust into an ETF which should hew to the underlying asset's price and companies like Antony Scaramucci's SkyBridge Capital see the ETF as being much more profitable for companies as there are only af ew restrictions on who can invest.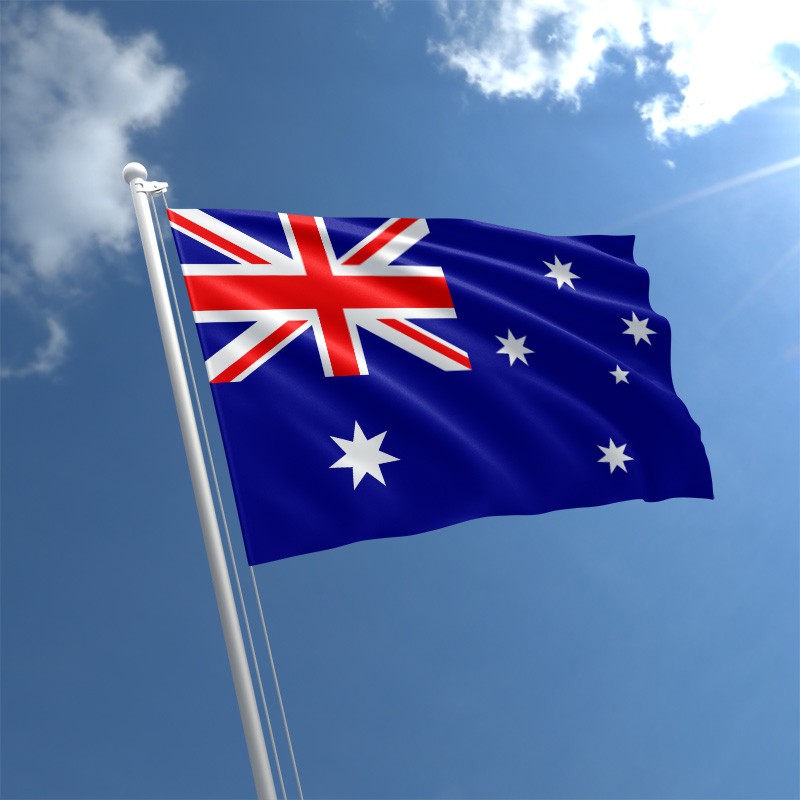 While the sEC has to approve a BTC-backed ETF it approved a few BTC futures ETFs that track the price of BTC futures contracts and the futures contracts allow buyers and sellers to trade the cryptocurrency at a predetermined price before a predetermined date. The SEC chair Gary Gensler's reasoning for allowing the futures ETF but not spot market ETFs is tied to investor protection within the law that BTC future ETFs fall under. Canada and Australia however, beat the US in allowing these tools.
Learn more