Ethereum, the second-largest cryptocurrency in the world by market value, is trading lower than other digital assets, but nonfungible token prices are rising as a result of the long-awaited update to the Ethereum blockchain.
Some NFTs are soaring high in the industry as a result of the network's much-anticipated switch to proof-of-stake, despite the price of Ethereum's native currency, ETH, perhaps faltering.
Bored Ape Yacht Club, RENGA by DirtyRobot, and Gods Unchained are three NFT collections that appear to have seen an increase in popularity over the previous week. According to DappRadar, these three NFT collections had weekly trade volumes of $6.6 million, $6.1 million, and $4.9 million, respectively. Gods Unchained was the one that profited the most, with a 391% increase in trade volume from the previous week.
Top NFT collections according to weekly trading volume
While Gods Unchained and RENGA by DirtyRobot are less well-known NFT collections throughout the community, Bored Ape Yacht Club is a pretty well-known NFT collection.
Bored Ape Yacht Club
10,000 cartoonish ape NFTs constitute the Bored Ape Yacht Club, which has come to represent the whole business. The past year has seen BAYC develop into a beacon for NFTs, very much like bitcoin serves the entire crypto market.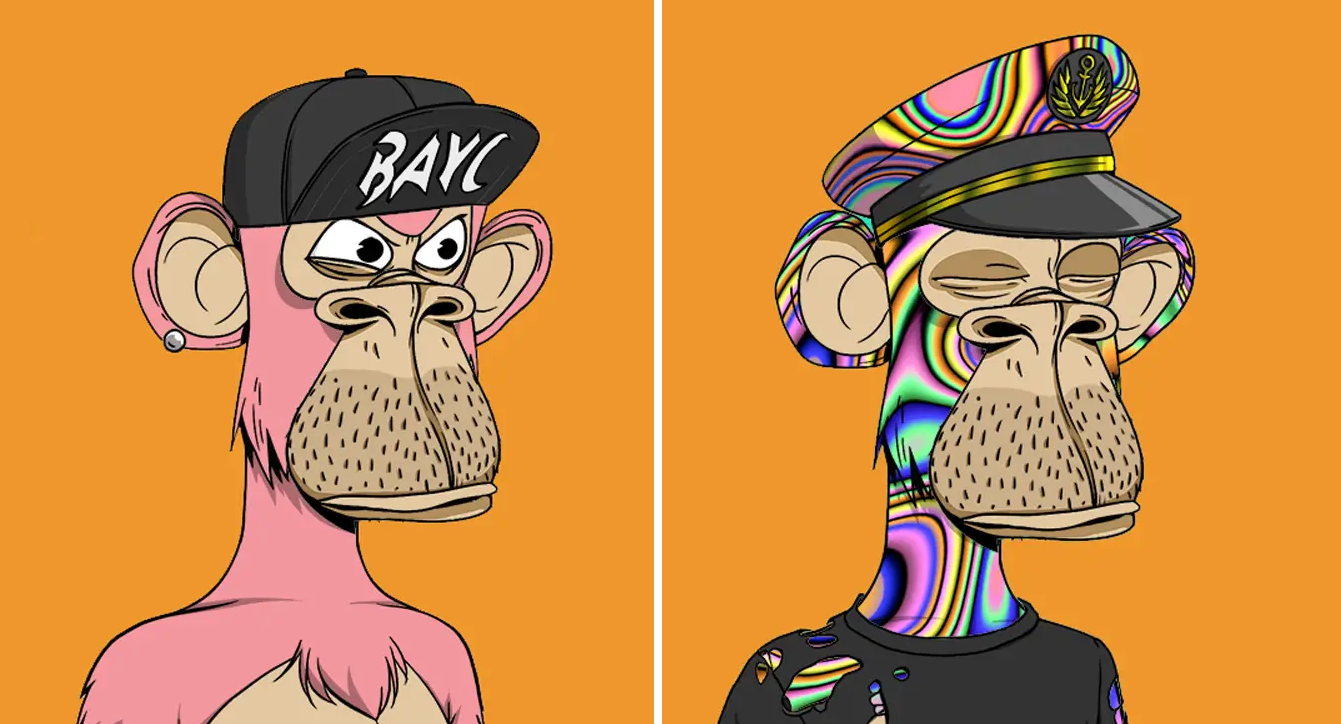 The admission fee for NFTs at the Bored Ape Yacht Club was $400,000 in April, the month when NFTs were all at their peak. That amount is now closer to $150,000 due to the crypto meltdown brought through the Federal Reserve's decision to raise inflation rates to combat inflation. Not the highest ever, but absurd when you consider that these NFTs traded for approximately $200 each in April.
Your capital is at risk.
RENGA by DirtyRobot
10,000 characters that were individually created by artist DirtyRobot. Each having a unique identity to be learned within the larger RENGA narrative. That art of storytelling is what RENGA is in its most basic form.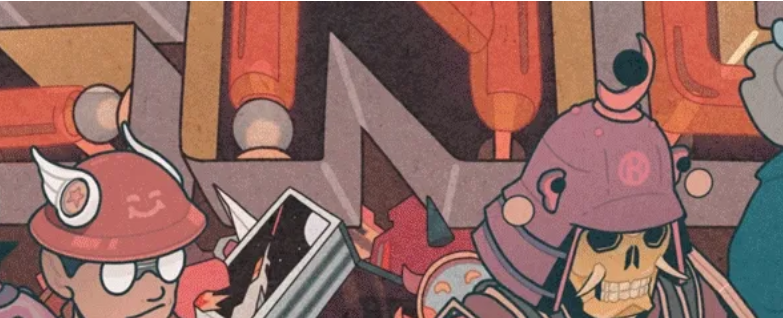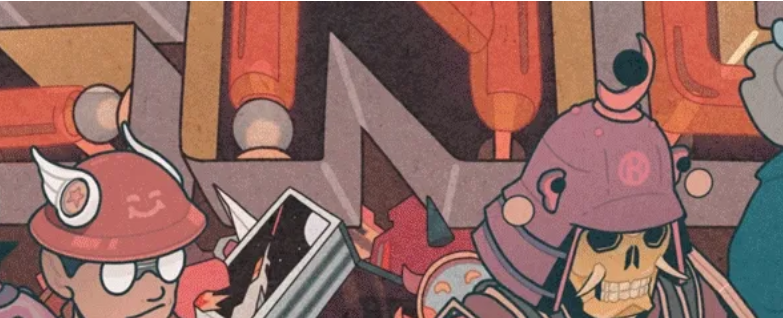 Your capital is at risk.
Gods Unchained
Gods Unchained is a trading card game developed on the blockchain technology that can be found online. Due to the emphasis on competition in the game, players must strategically outsmart their opponents by building decks that can withstand a variety of tactics. Players can acquire cards and fight in this arena, much like Magic: The Gathering as well as Hearthstone.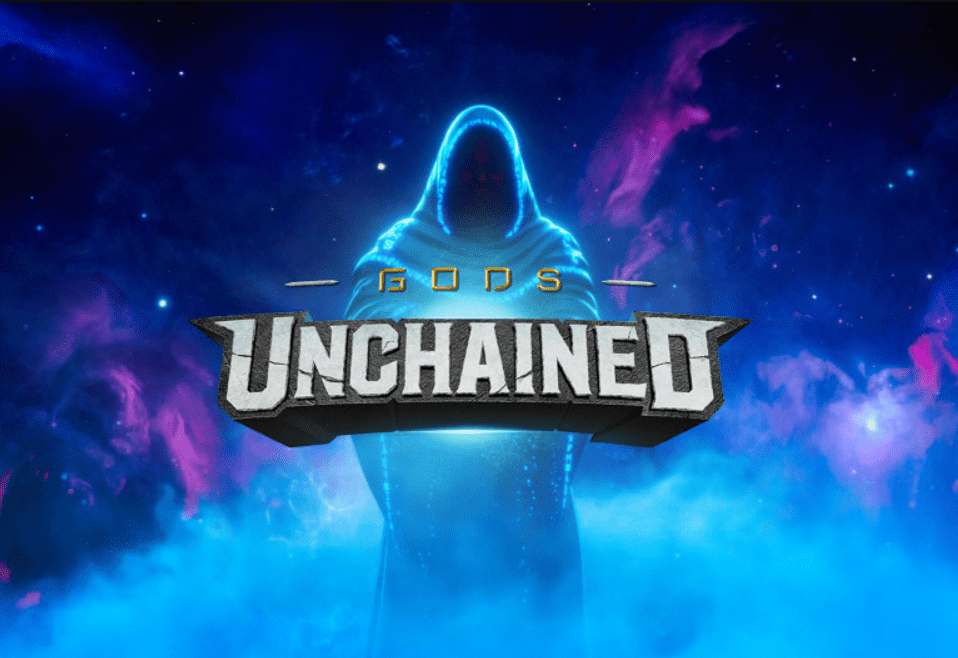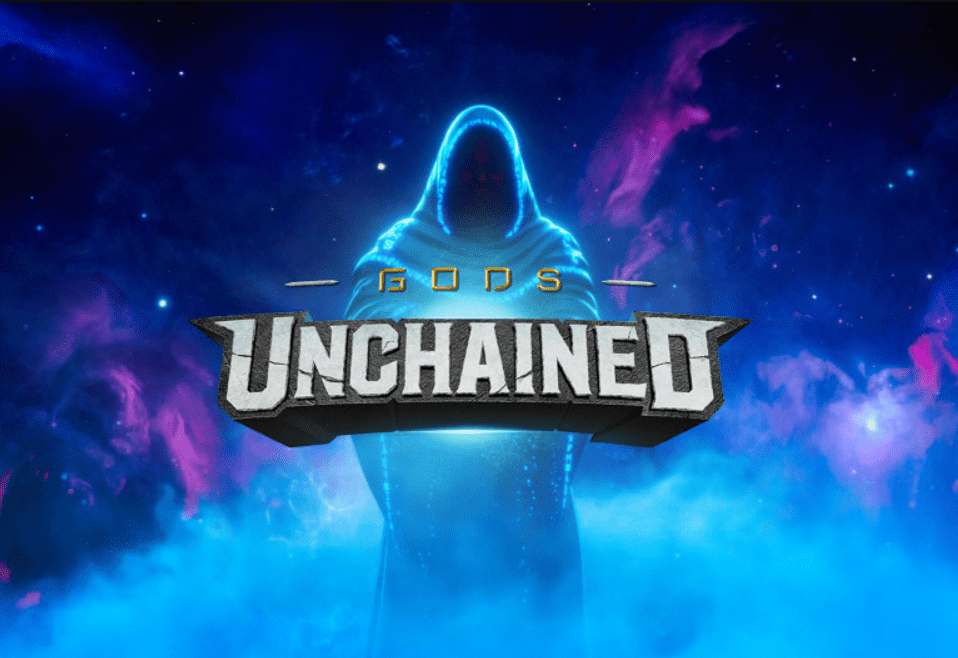 According to the game's marketing, users truly own their collections. NFT trading cards will be available for players to possess on Ethereum as well as the ImmutableX Layer 2.
The game's emphasis on competitive play requires players to tactically outwit their rivals by creating decks that can counter a broad range of approaches. Players can gather cards and fight in this arena, just as in Magic: The Gathering and Hearthstone.
The game claims to give users actual ownership of their assets. On Ethereum and the ImmutableX Layer 2, players will be able to possess trade cards in the form of NFT.
Your capital is at risk.
Other NFT Prices Are Also Pumping
Following its placement as one of the most traded NFT collections early last month, Ethereum Name Service fell to sixth place during the same time period.
Nevertheless, the total trade volume on the leading marketplace OpenSea continued to decline over the last week, despite particular NFT collections experiencing a boom in popularity. OpenSea's total volume over the last week was $80.9m, down 22.4% from the prior week, according to statistics from DappRadar.
With something like a seven-day trading volume of $27.2m, Magic Eden on the Solana (SOL) network was the second-placed NFT market.
Media broke the story of the growing popularity of select NFT collections last week, calling the rising pricing "a bright light amid overall dropping sales for NFTs." It continued by stating that the crypto winter has severely hurt NFT sales and that August's NFT sales were down 675% from the same period last year.
Journalists also mentioned the Merge and its effects on NFTs, suggesting that Ethereum's gains in terms of operating speed and cost might be beneficial for NFT collectors.
However, it's important to keep in mind that the Merge alone is not anticipated to result in any improvements in process efficiency or cost. As claimed by the Ethereum Foundation, this isn't a scaling upgrade but only a modification to the network's consensus process.
Tamadoge – Play to Earn Meme Coin
Earn TAMA in Battles With Doge Pets
Capped Supply of 2 Bn, Token Burn
Presale Raised $19 Million in Two Months
Upcoming ICO on LBank, Uniswap
Learn more