The DeFi blue chips dropped against Ethereum in 2021 despite the slight increase in adoption as we can see more today in our latest altcoin news.
Defi blue chips underperformed by over 110% despite its strong fundamentals. The DeFi Pulse Index that tracks the performance of 18 DeFi blue chips, retraced over 55% from the ATH that it made in 2021. Curve was the only blue-chip protocol to outperform ETH in 2021 marking an increase of over 900% year to date. Decentralized Finance saw its biggest year to date in terms of user growth and adoption in 2021 but most defi blue chips tokens are down by 50% in dollar terms from the previous highs they made.
While 2021 was a great year to hold crypto, it seems that most investors would have been better off holding the two biggest assets than most of the Defi blue chips. According to the data from Defi Llama, 2022 started with $20 billion in total value locked across DeFi protocols and as 2021 ended, that number was set at $250 billion. Despite the impressive growth in usage and adoption, most DeFi blue-chip protocols lagged behind ETH and other Layer 1 in price action. For example, the Defi Pulse Index which is a benchmark comprising of 18 Defi blue chip tokens on Ethereum, is up by 300% in dollar terms and for comparison, the second biggest crypto on the market Ethereum surged by 540% in the same period.
Ethereum is also down by 20% from its all-time high price of $4878 while the DPI retraced by over 55% from the all-time high in May. The year-to-date charts show that DPI underperformed Ethereum by over 110% and it has been tracking the performance of the entire crypto market that was seen rising by 300% in 2021 with good accuracy. The largest decentralized exchange Uniswap got down 58% from its highs and underperformed Etheruem over the whole year. Aave, Sushi, Market, Yearn and Compound are all down as well.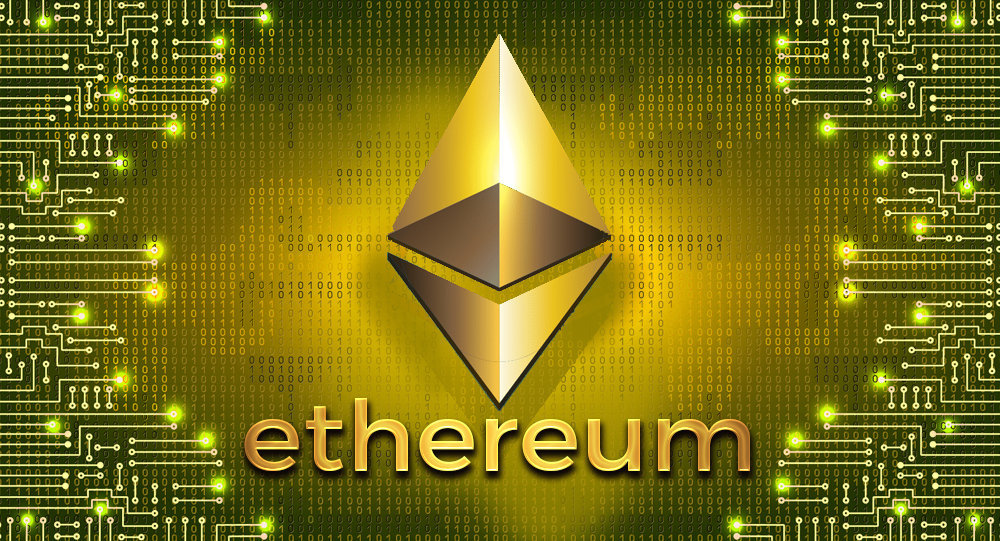 In the traditional equities markets, the term blue chip is used for companies that reached a status in their respective industries and so the experienced investors think of these as projects with strong fundamentals that stood the test of time. Despite having a strong launch in 2020, Curve decentralized exchange is the only protocol that outperformed Ethereum in 2021.
Learn more