A coinbase product officer says that Ethereum scaling improvements are coming soon and there will be more advances in layer 1 and layer 2 bridges as well as rollout technologies so let's read more today in our latest Coinbase news.
The Coinbase product officer Surojit Chatterjee is the latest to share his predictions for the crypto industry in 2022 and predicts some major advances in scaling for ethereum. The industry leaders, investors, and analysts are sharing their 2022 predictions for the crypto ecosystem and Coinbase's executive believes that Ethereum will be at the forefront of Web3 and the crypto economy as it scales better. The CPO shared his predictions in a company blog where he stated that the Ethereum scalability will improve but the layer 1 networks will see more traction:
"I am optimistic about improvements in Eth scalability with the emergence of Eth2 and many L2 rollups."
He added that the newer layer 1 networks are focused on gaming and social media but they will emerge as well. Chatterjee predicted that scalability will be improved by many advances in both layer 1 and layer 2 adding that the industry will seek more improvements in speed and usability for the cross of L1 and L2 bridges. The bridges enable tokens to be moved from the layer 1 network like the Ethereum to a layer 2 network Arbitrum and vice versa. Referring to scaling technologies, the executive mentioned ZK-rollups stated that they will attract both the users' attention and the investor's attention as well. The Zero-knowledge scaling roll ups transactions data in batches are more efficient processing on Ethereum's layer 1.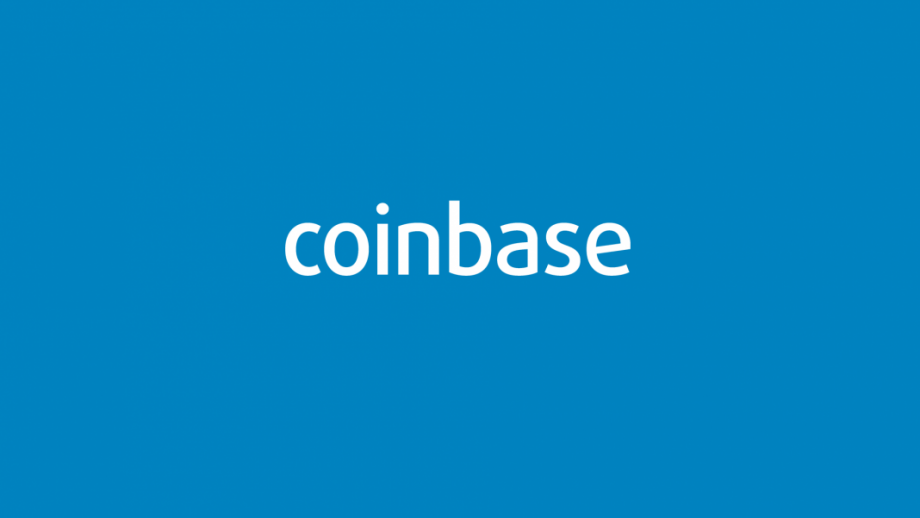 Companies like Matter Labs advanced as well in 2021 with the development of their roll-up-based zkSnc Layer 2 platform. The Layer 2 ecosystem underwent a huge expansion in 2021 with a surge in adoption for two major platforms. According to L2beat tracks, the L2 ecosystem with the total value locked surging by 11,000% over the past year from $50 million in 2021 to $5.5 billion by the end of the year. Chatterjee predicted that there will be more privacy-focused applications that emerge but it could attract more regulatory attention and more KYC/AML restrictions:
"We'll see new privacy-centric use cases emerge, including privacy-safe applications, and gaming models that have privacy built into the core."
Other predictions that he made include more regulation across the industry and larger institutional participation in Defi as well as bigger involvement in the Metaverse and NFT space.
Learn more