The Bulgarian Stock exchange allows traders to invest in Bitcoin and Ethereum exchange-traded notes as underlying assets as we can see further in today's latest Bitcoin news.
The Bulgarian stock exchange enabled local investors to bet on the price movements of ETH and BTC and also, Finance Minister Assen Vassilev stated that the nation will explore even more options for rolling out a crypto payment mechanism. As per the local coverage, the Bulgarian investors are now able to bet on the price fluctuations of the two biggest crypto assets Bitcoin and Ethereum.
The initaitive doesn't allow traders to purchase crypto directly. Instead, they will be able to invest in exchange-traded commodities and exchange-traded notes which will grant exposure. The shares of the global giants like Samsung, Porsche, Apple, Pfizer, Volkswagen, Moderna, and others are already tradeable at the BSE International. The exchange also plans to list four additional funds that are focused on crypto-like 21Shares, VanEck, Wisdom Tree, and ETC Issuance.
Bulgaria seems like it is opening its arms towards the crypto industry. The Deputy Prime Minister and Minister of Finance Assen Vassilev also announced that the government intends to explore crypto payment techniques in the short term to medium term but he doubted that teh nation could become a huge digital asset mining hub. The Balkan country and a member of the EU since 2007, it is not among the nations which make headlines for crypto-related stories. The rules in the industry are simple in the country as the local investors don't really need a license to use crypto but Bitcoin and other altcoins are taxable just like other income from selling financial assets.
Research shows that Bulgaria and cryptos share a delicate history with reports from 2017 informing the local authorities managed to confiscate 213,519 BTC fol illegal miners during an operation against the monetary crimes. Balkan Interpol also confirmed the news while the Chief Public Prosecutor Ivan Geshev denied the seizure. It is worth noting that the latter was a target of mass protests and thousands of citizens swarmed the streets alleging him of corruption and demanding his resignation. Geshev is under scrutiny from the newly formed ruling body as well.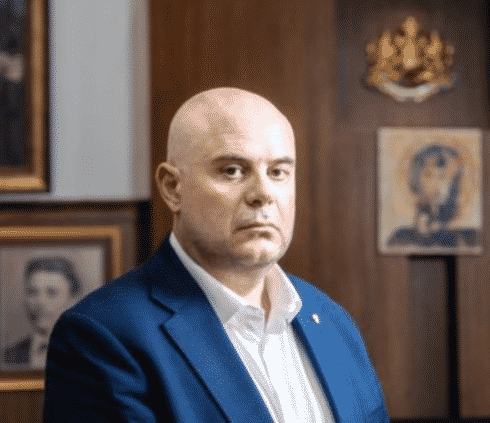 However, there's almost no information on what happened with the Country's bitcoin stash but reports suggest that they were sold. In case Bulgaria holds the stash, it means that the country is one of the biggest BTC whales with the USD value equaling more than $9 billion. The topic was swept aside over the years but the new governemnt brought it back into question.
Learn more